---
---
Welcome to Allen's Tree Service and thank you for visiting! We have been providing tree removal services to Middle Tennessee for over 15 years. We look at each customer as a personal business relationship and take pride in the work that we do, and work hard to get the job done right so we can earn your trust and referrals. We look forward to doing business with you.
---
---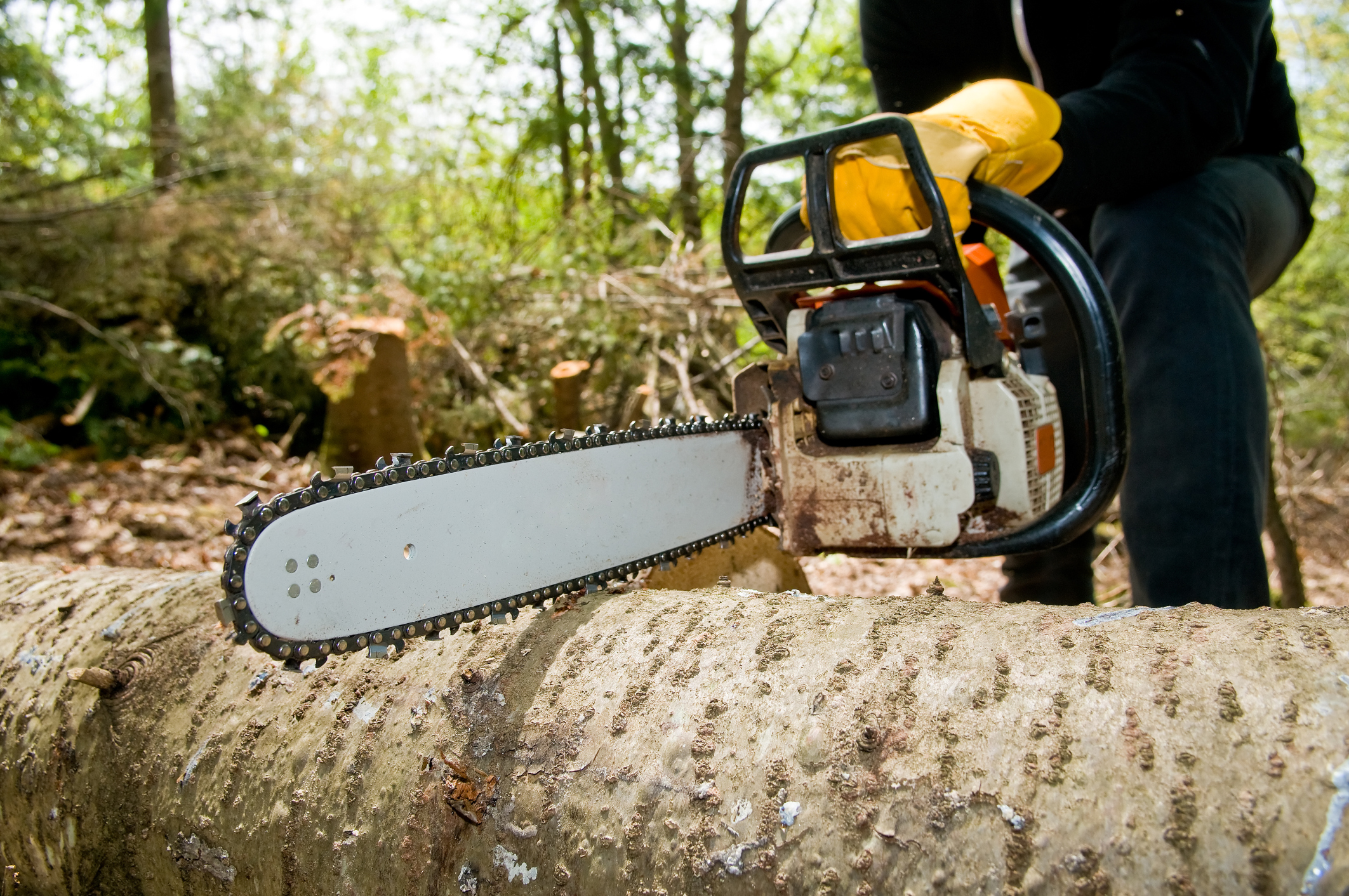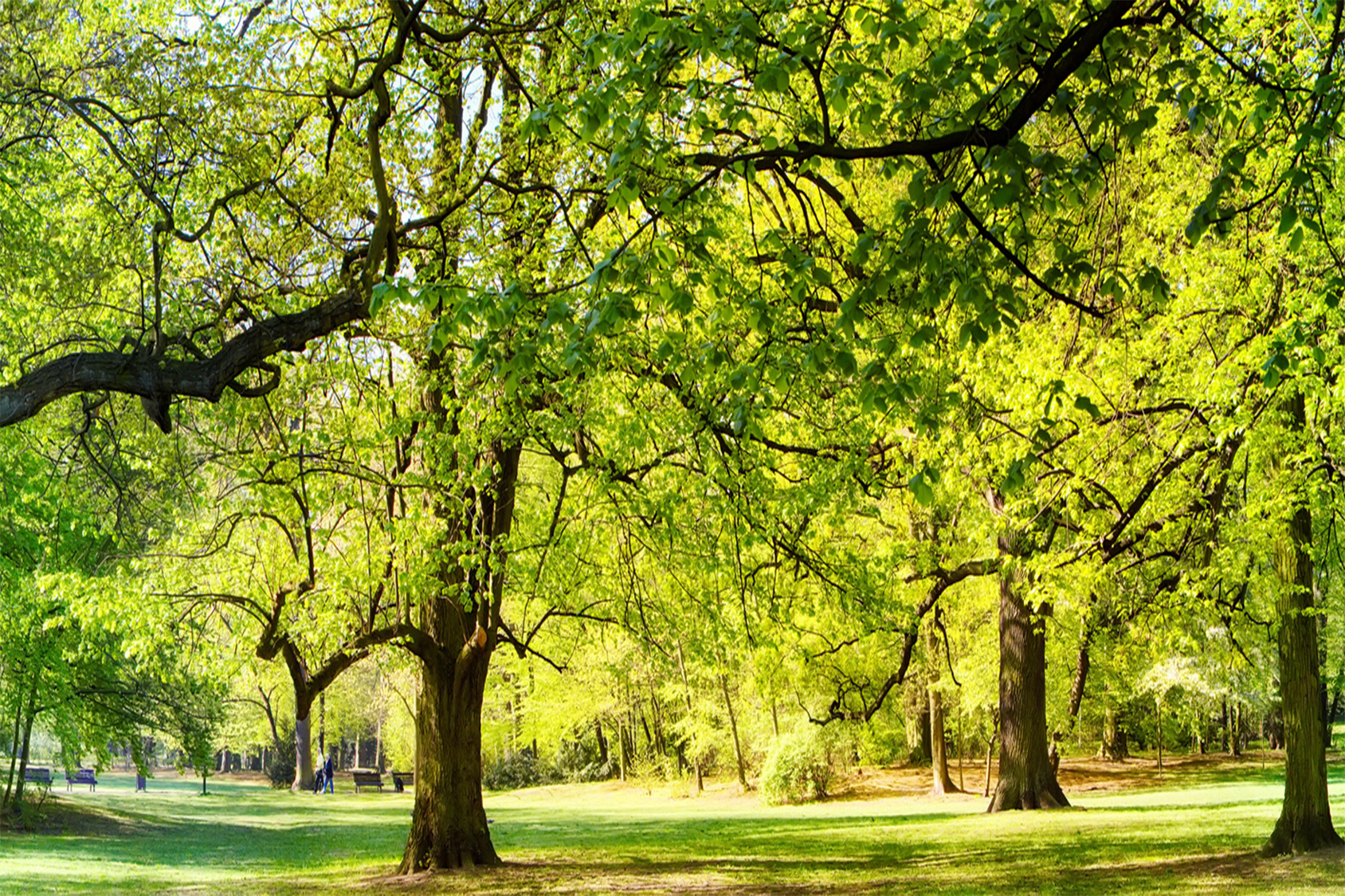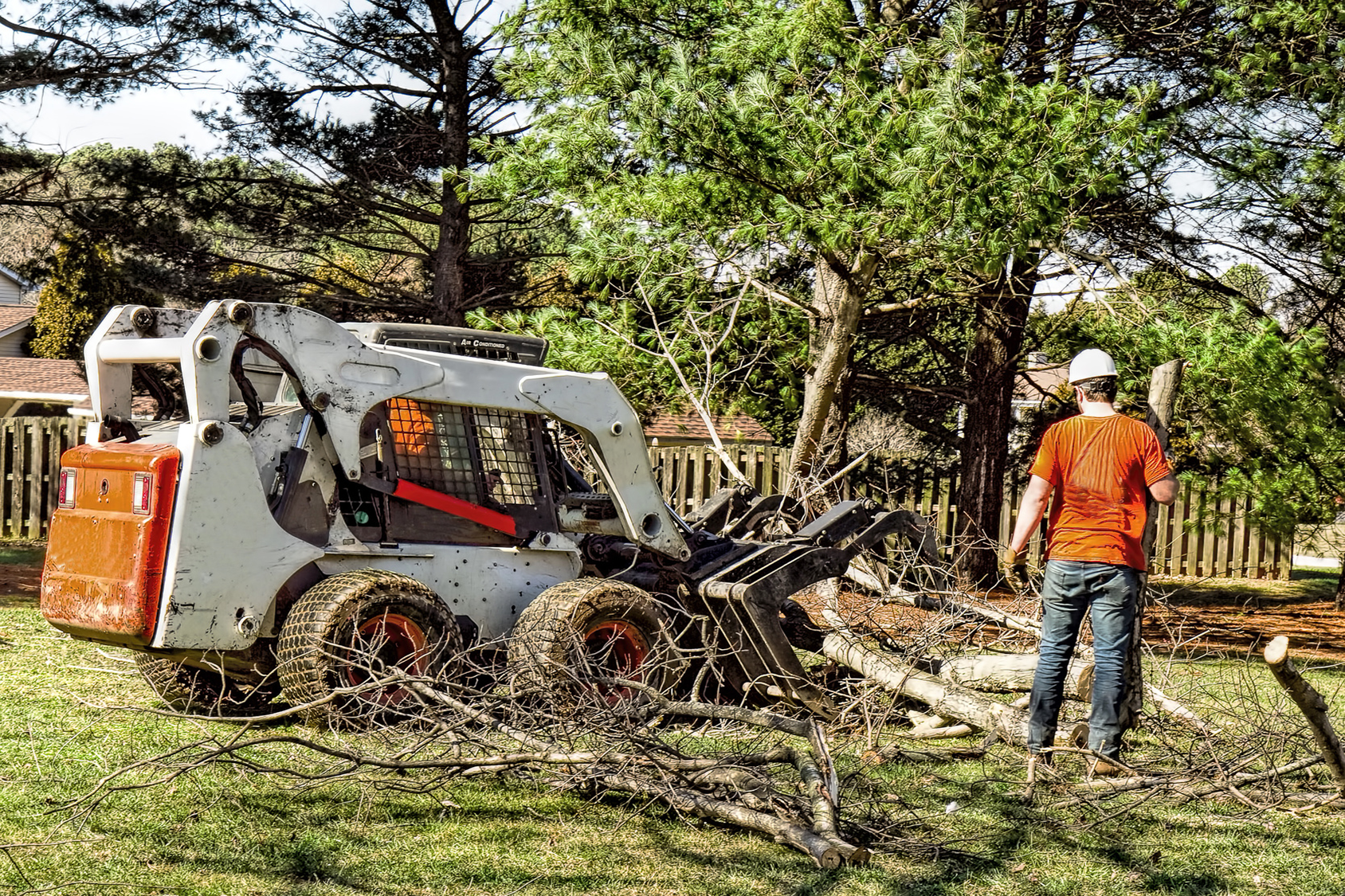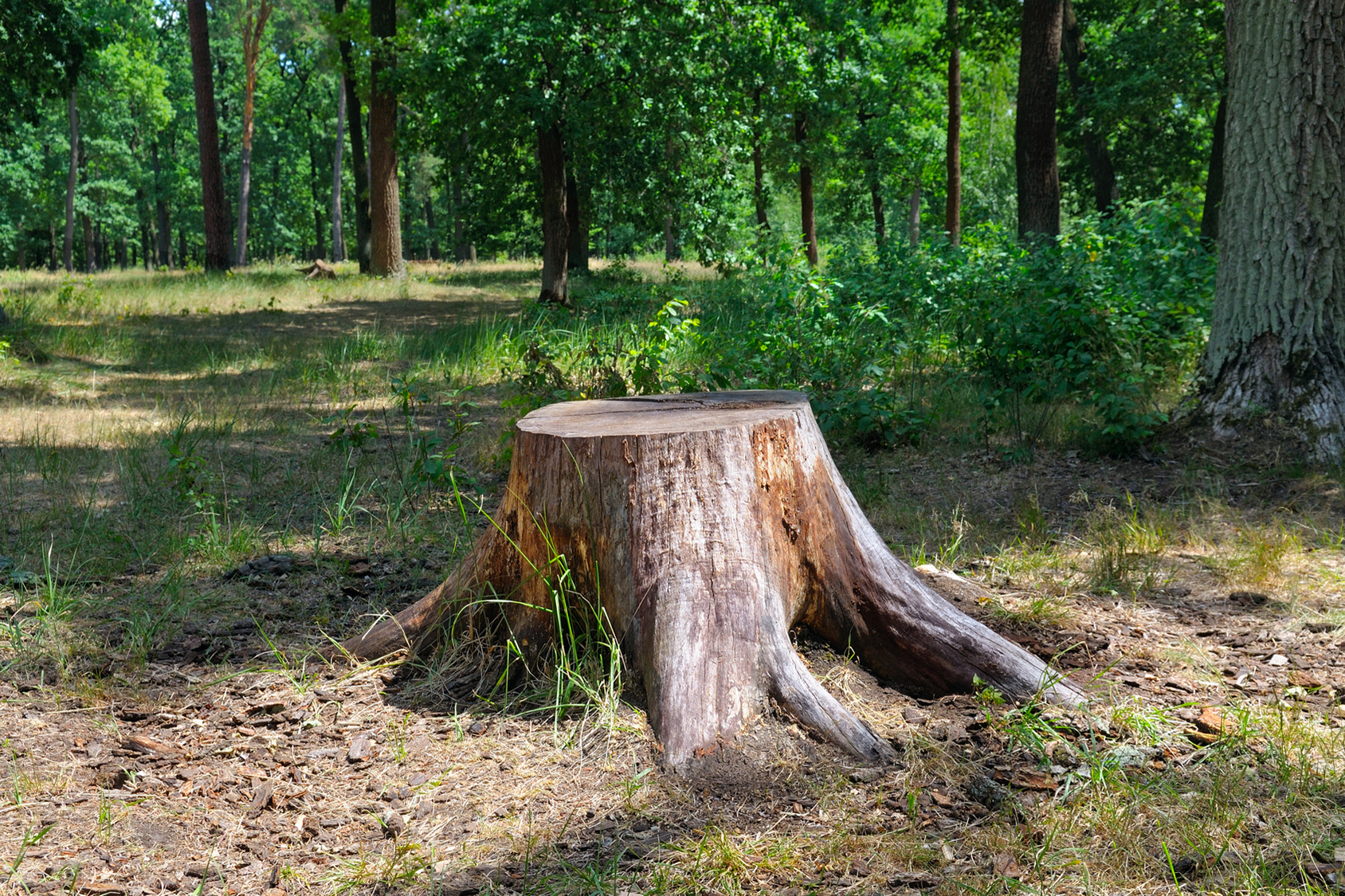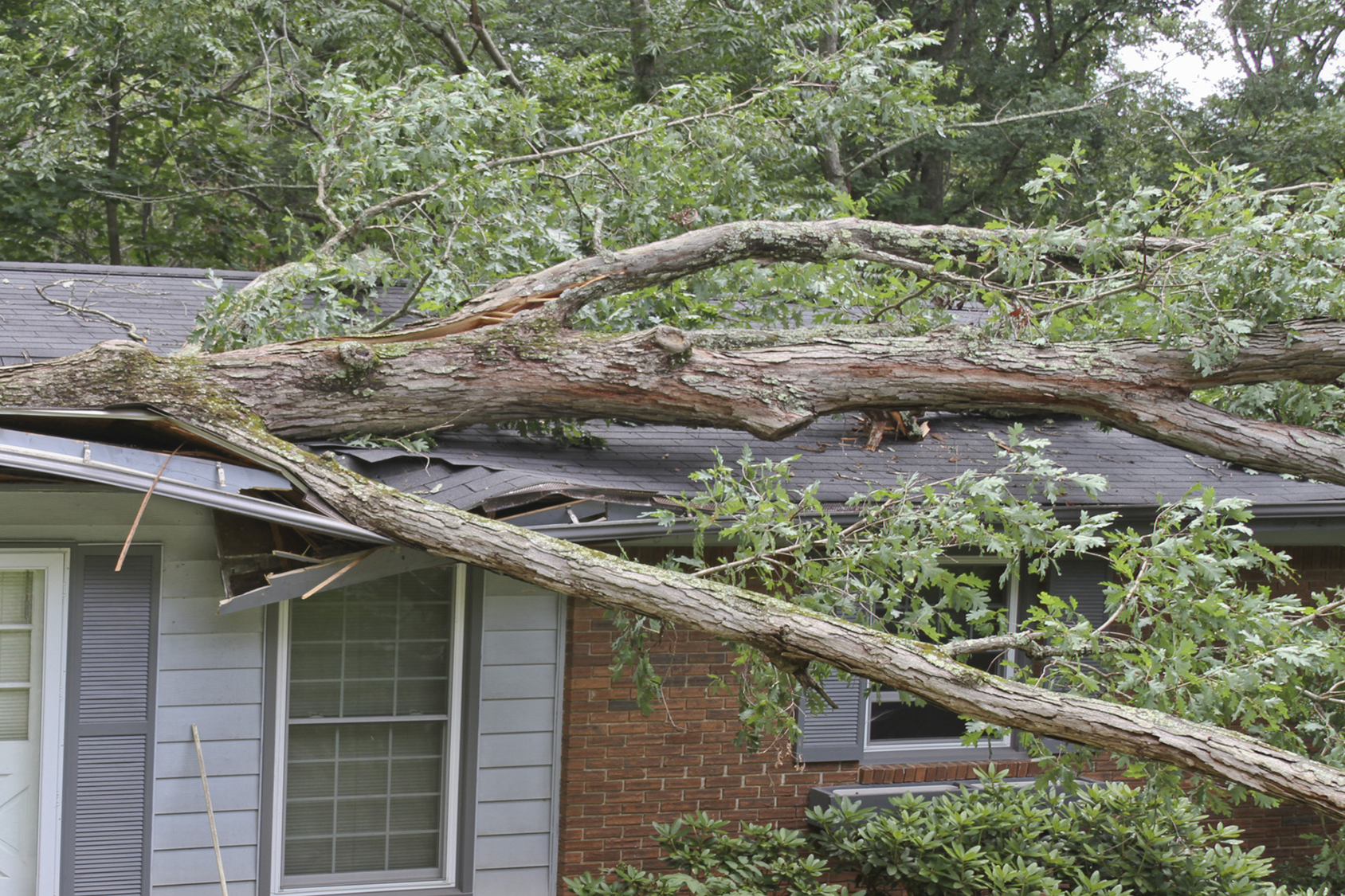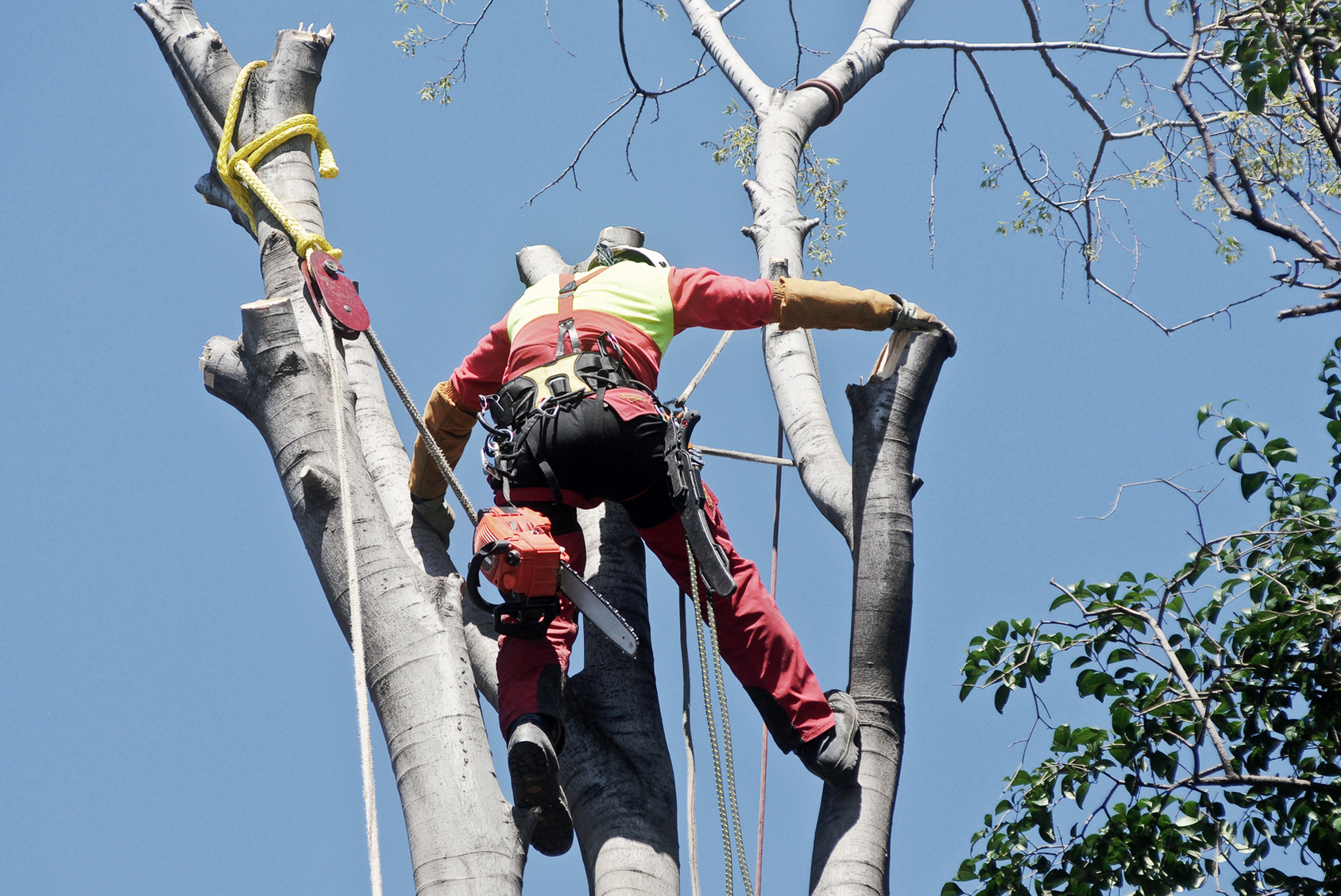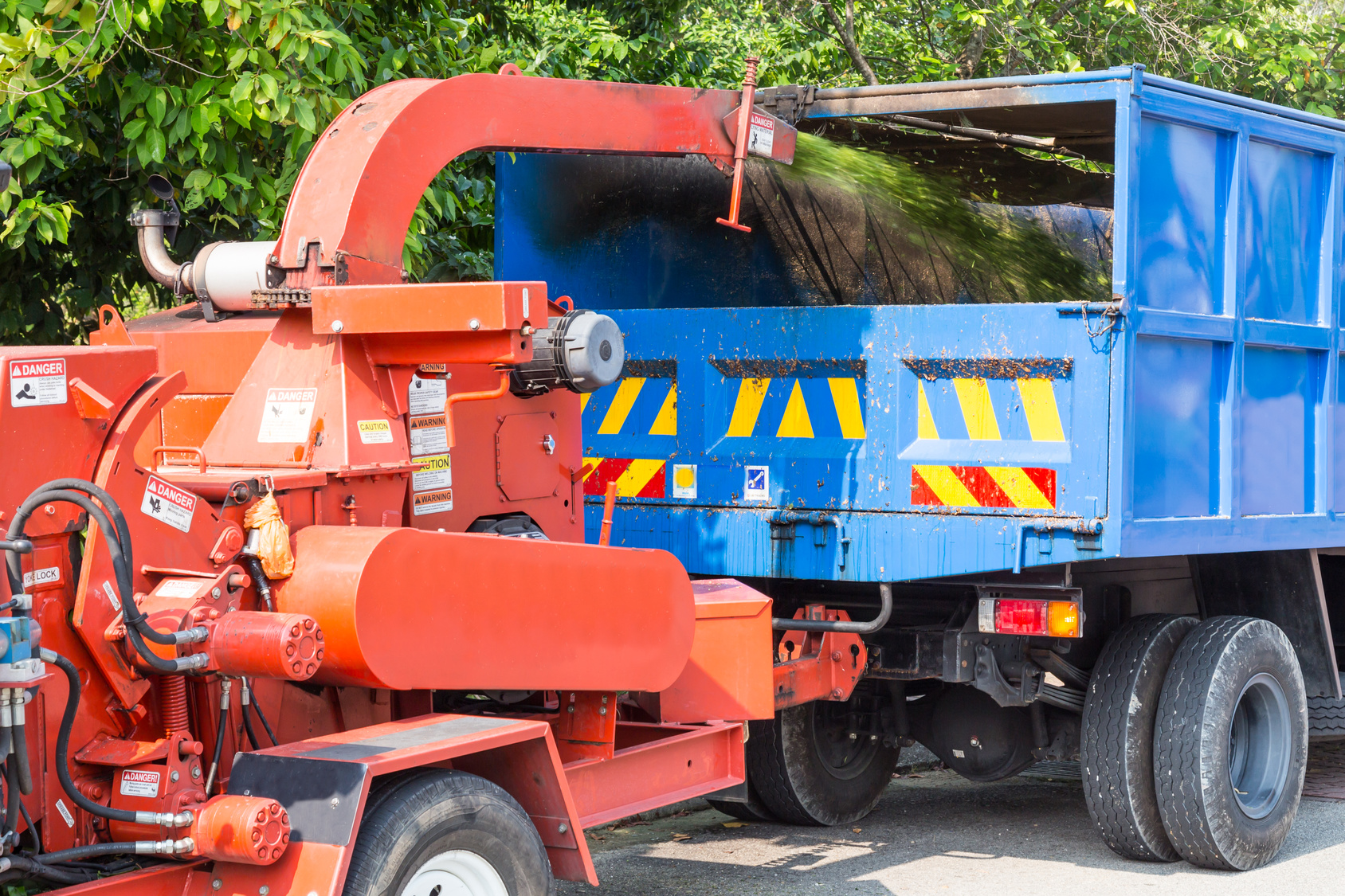 ---
---
We're Here To Help and Assist You
Useful Tips & Advice
Use plants and shrubs that don't call attention to themselves to hide or disguise something in your yard that you don't want people to notice such as a power utility box or a border chain link fence.
A simple rule of thumb is to keep plants lower than the window sill. This will bring emphasis to your home exterior and curb appeal.
Too many different types of plant specimens growing in a variety of shapes and sizes will only create a distraction and should be avoided. Stay consistent in the types and sizes of your plants.
Cutting trees can be dangerous when not done by a professional. Always consult with a professional like Allens Tree Service when removing trees.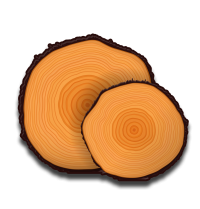 Contact us
Allen's Tree Service

Cookeville, TN 38506